Products tagged with translucent colors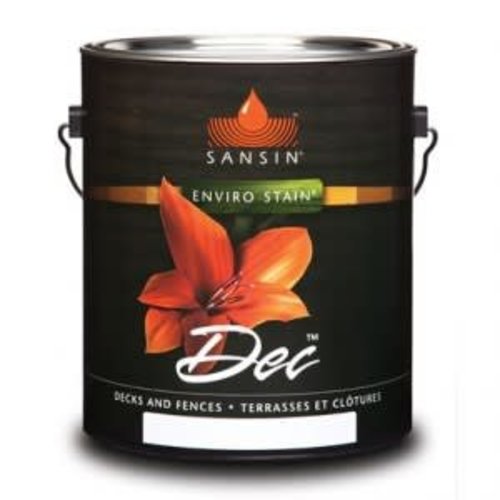 Sansin Corporation
Dec Translucents
Sansin Dec is durable protection for high-wear horizontal wood surfaces like decks, docks and balconies. Dec provides excellent UV and weather protection due to it's higher solids and nano tech pigments.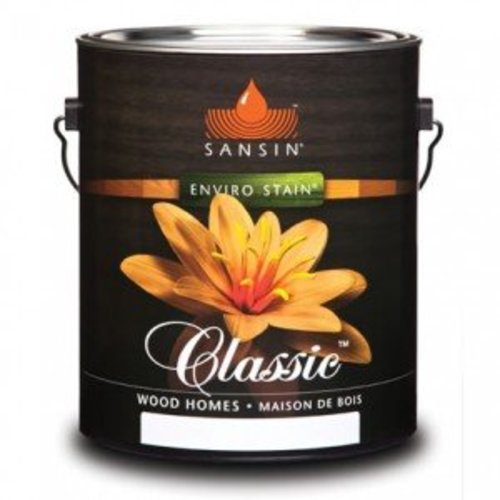 Sansin Corporation
Classic Translucents
Sansin Classic is a penetrating three-coat finish for log home exteriors, where a low-luster non-film forming finish is desirable. Low in VOC's and environmentally friendly, it is UV-resistant and water-repellent, providing effective weather protection.