Products tagged with tools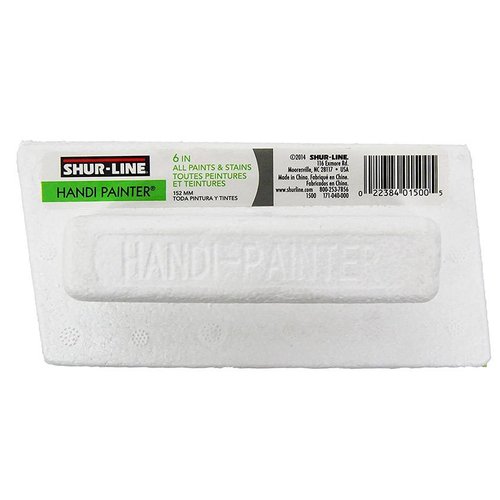 Shurline
Handy Pad Applicator
Use this nylon pad applicator to achieve a smooth finish with paints, varnishes and stains. It can also be used for sealing, pasting, waxing and wiping. Angled shape for working in corners. Reusable.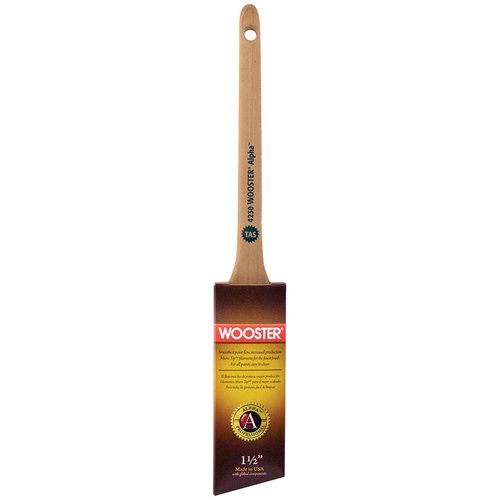 Wooster
Angle Sash Brush
Unique synthetic-blend brush featuring Micro Tip filaments for the finest finish with all paints. Firm, full formulation for smooth paint flow and increased production. Stainless steel ferrule. Sealed maple rat tail wood handle.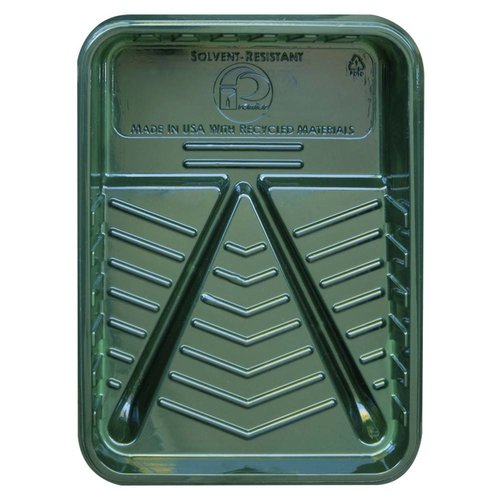 Recycled Plastic Paint Tray
Reusable paint tray made from recycled plastic. Solvent resistant. One quart capacity.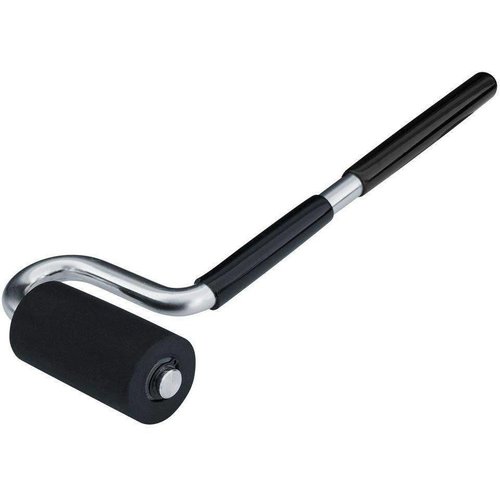 From The Forest
Wallplanks J-Roller
For the best results after Wallplanks have been installed, use a J-roller to apply even pressure over the entire surface. This will firmly bond the Vacubond adhesive to walls and ceilings, for a smooth, level surface.