Products tagged with Sundries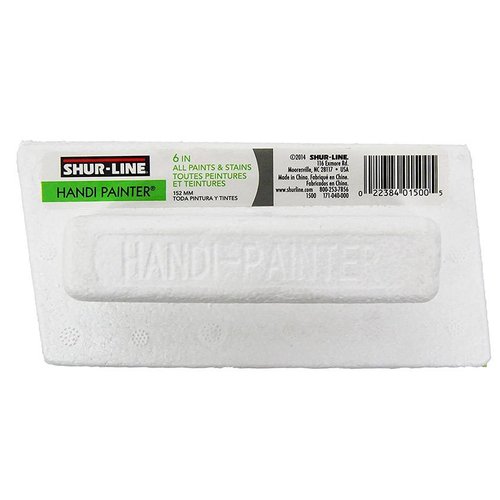 Shurline
Handy Pad Applicator
Use this nylon pad applicator to achieve a smooth finish with paints, varnishes and stains. It can also be used for sealing, pasting, waxing and wiping. Angled shape for working in corners. Reusable.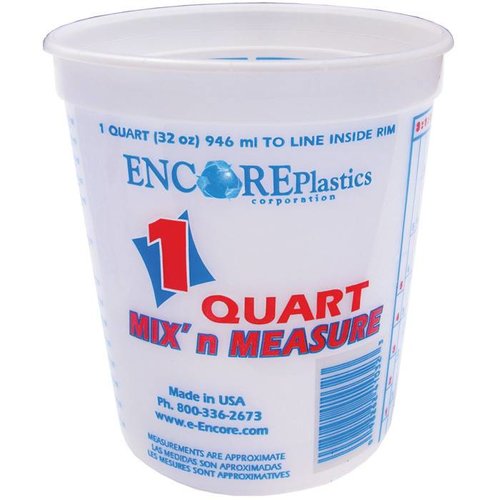 Encore
Mix'n Measure Container & Lid
Safe for use with paints, stains, pastes and adhesives. Measurements in ounces and milliliters.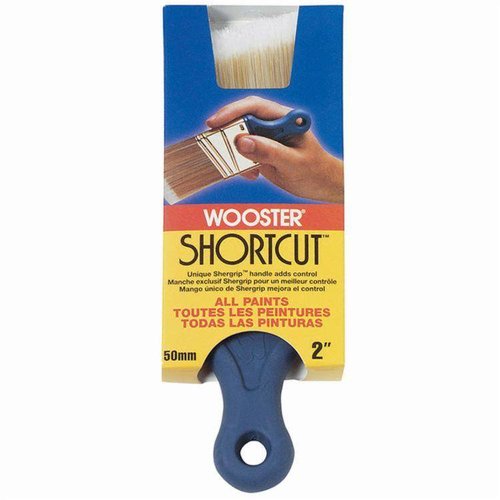 Wooster
Shortcut Brush
Flexible short-handled brush adds maneuverability in tight spaces, including on furniture, cabinetry and millwork.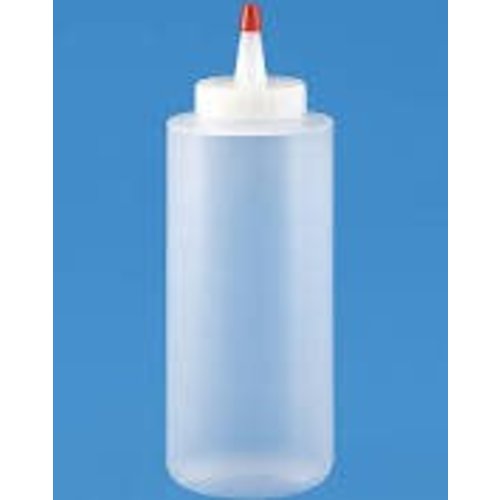 Encore
Squeeze Bottle
Dispense paints, stains and oil finishes with these squeezable plastic bottles. The needle nose controls how much finish is applied and minimizes waste; the wide mouth is easy to fill.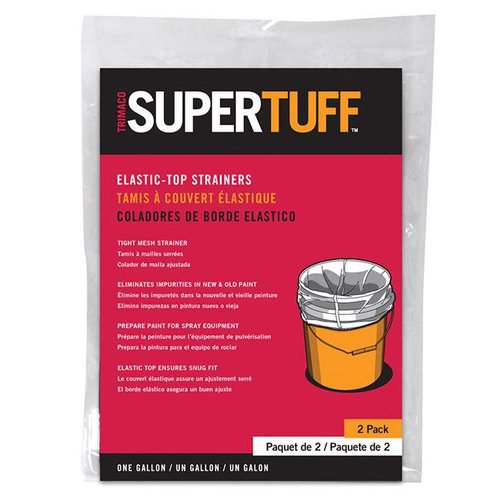 Trimaco
Paint Strainer
Elastic top strainer for all types of paints and stains. Reusable polyester.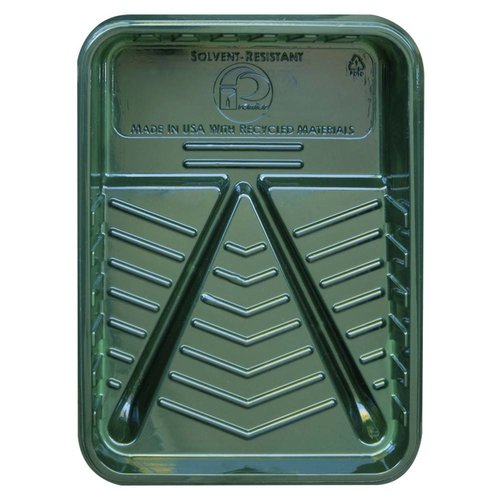 Recycled Plastic Paint Tray
Reusable paint tray made from recycled plastic. Solvent resistant. One quart capacity.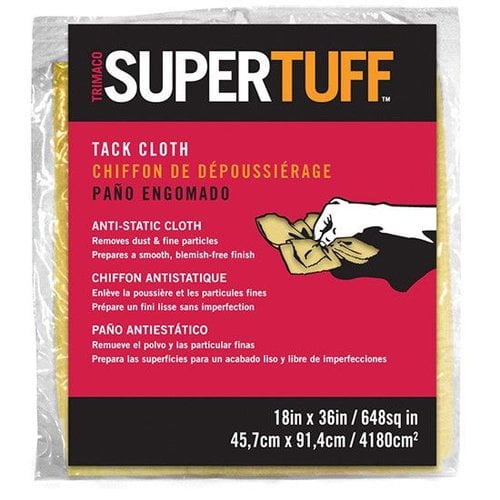 Trimaco
Tack Cloth
Anti-static cloth removes dust and fine particles for a smooth, blemish-free finish. Use after sanding and before painting on staining virtually any surface.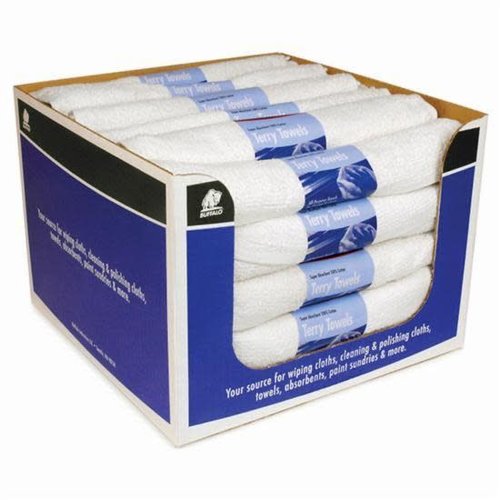 Buffalo
Terry Towels 3-Pack
Ideal for cleaning, polishing and detailing. 100% cotton, fully hemmed, machine washable.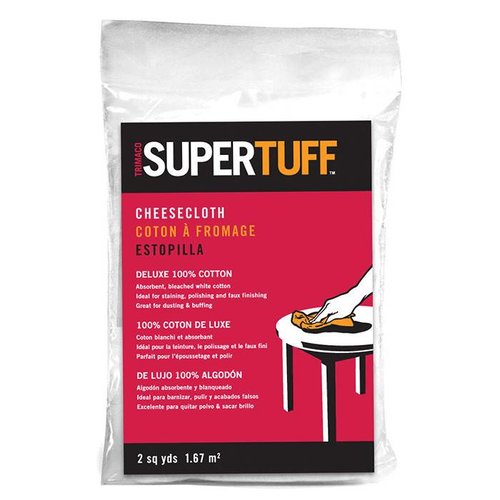 Trimaco
Cheesecloth
Use absorbent white cotton cheesecloth for staining, buffing and faux effects on furniture, cabinetry, millwork and samples.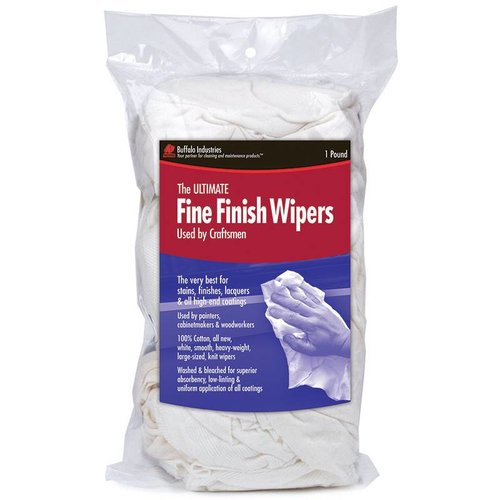 Buffalo
Fine Finish Rags
Ideal for wiping stains, lacquers and other high-end coatings. Soft, absorbent, low lint, white cotton rags.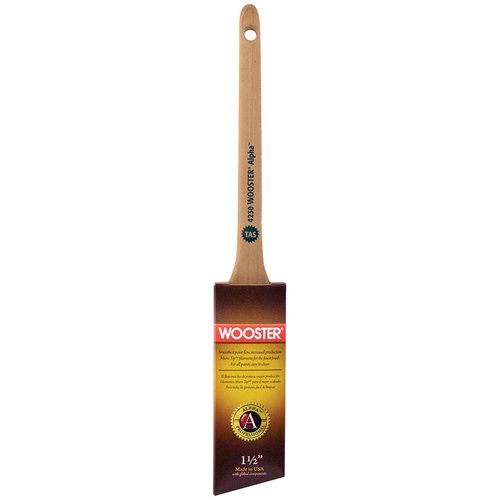 Wooster
Angle Sash Brush
Unique synthetic-blend brush featuring Micro Tip filaments for the finest finish with all paints. Firm, full formulation for smooth paint flow and increased production. Stainless steel ferrule. Sealed maple rat tail wood handle.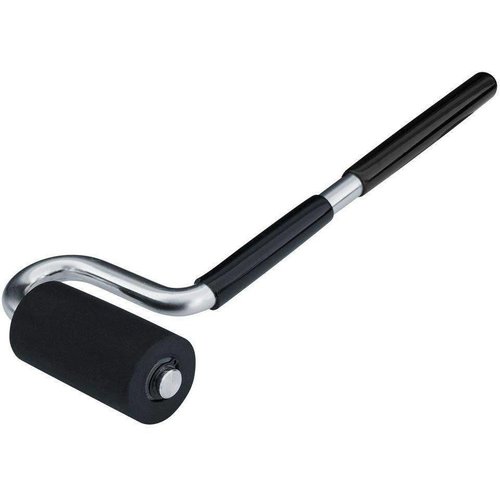 From The Forest
Wallplanks J-Roller
For the best results after Wallplanks have been installed, use a J-roller to apply even pressure over the entire surface. This will firmly bond the Vacubond adhesive to walls and ceilings, for a smooth, level surface.