Products tagged with remove extreme weathering water stains mold and mildew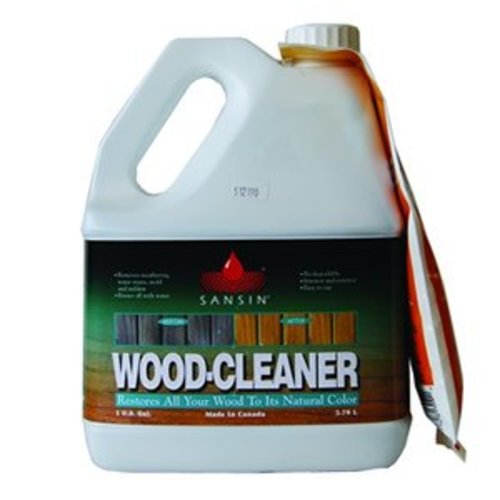 Sansin Corporation
Sansin Wood Cleaner
Sansin Wood Cleaner is a ready-to-use formula for removing extreme weathering, water stains, mold and mildew from exterior surfaces. Use before maintenance coats of Sansin exterior finishes.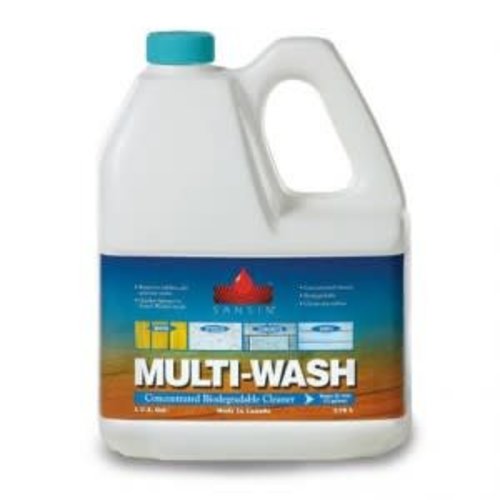 Sansin Corporation
Sansin Multi-Wash Cleaner
Sansin Multi-Wash is a concentrated biodegradable cleaner for removing water damage, dirt, mold, mildew and iron stains from exterior surfaces. Use to clean painted and stained surfaces, such as siding, decks, fences and log homes.