Products tagged with Interior/ Exterior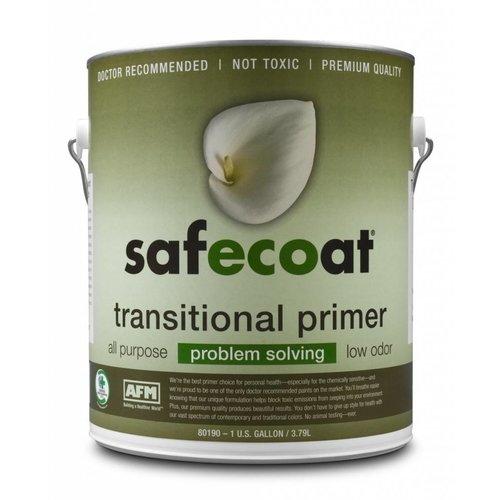 AFM Safecoat
Transitional Primer
This premium quality, water-based universal primer is ideal for transitioning from existing oil-based painted surfaces to water-based coatings and as a stain blocker for knot holes, water-soluble stains and oils, tannins and terpenes.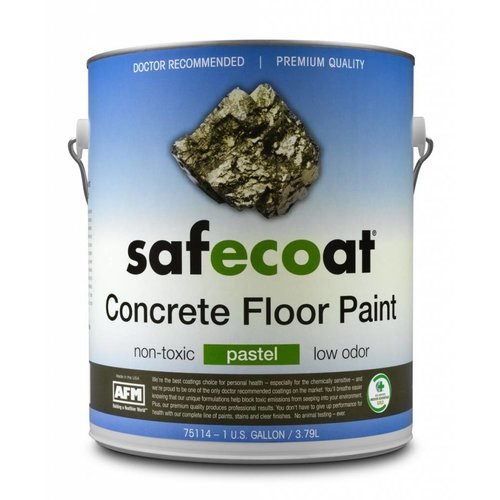 AFM Safecoat
Concrete Floor Paint
Safecoat Concrete Floor Paint is a high performance waterborne coating designed primarily for use on dimensionally stable floors, including interior or exterior concrete, masonry, stone and brick. See the Digital Fandeck below for color.