Products tagged with durable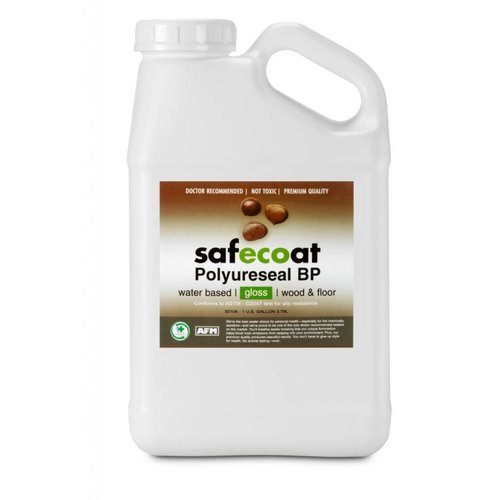 AFM Safecoat
Polyureseal BP Gloss
Safecoat Polyureseal BP is a water-based clear finish for use on furniture, floors and cabinetry. Its exceptional durability and abrasion resistance, coupled with high solids and low VOCs, make it the best alternative to conventional polyurethanes.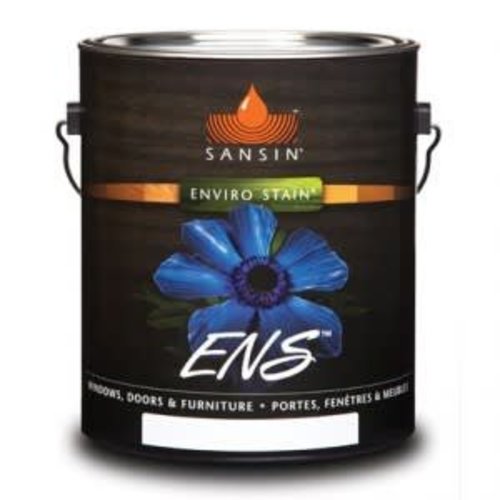 Sansin Corporation
ENS Naturals Topcoat
ENS Naturals Topcoat is a neutral wood-toned topcoat for use as a protective finish over surfaces coated with ENS, SDF, Classic, Dec and other transparent solvent- and water-based finishes.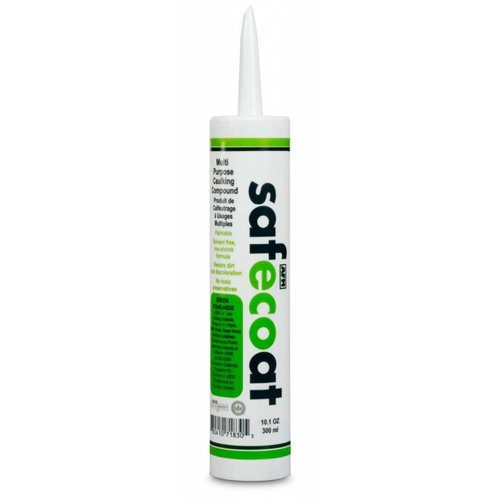 AFM Safecoat
Caulking Compound
Safecoat Caulk is a non-toxic, water-based caulking compound designed to replace oil caulk and putty for windows, cracks and general maintenance work.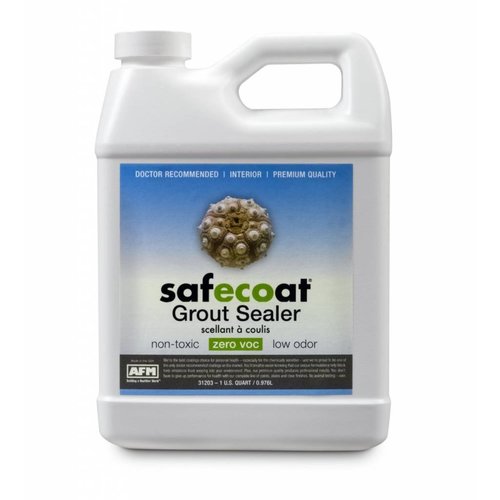 AFM Safecoat
Grout Sealer
Safecoat Grout Sealer is used to seal porous tile grout and other cementitious surfaces. It becomes an integral part of the grout, increasing water resistance and preventing staining for a durable, washable surface.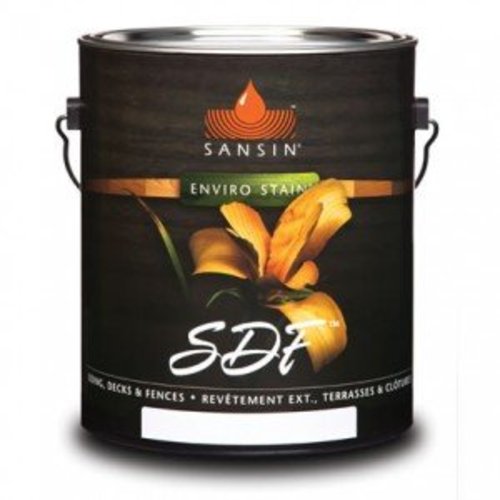 Sansin Corporation
SDF Topcoat
SDF Topcoat is an exceptionally durable high solids finish for application as the final coat or maintenance coat to surfaces coated with SDF, including siding, decks and fences.
Sansin Corporation
SDF Topcoat
$88.09
$54.61
($54.61 Incl. tax)