Products tagged with Application Tools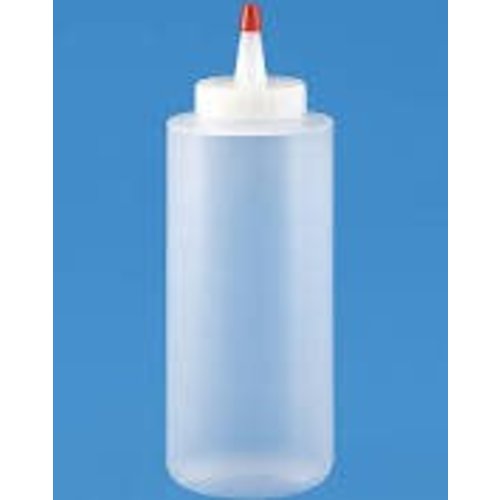 Encore
Squeeze Bottle
Dispense paints, stains and oil finishes with these squeezable plastic bottles. The needle nose controls how much finish is applied and minimizes waste; the wide mouth is easy to fill.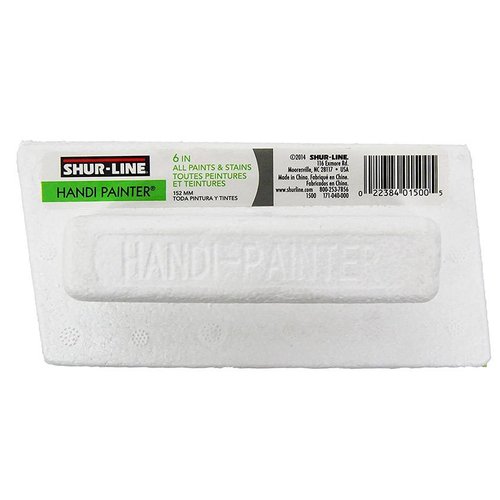 Shurline
Handy Pad Applicator
Use this nylon pad applicator to achieve a smooth finish with paints, varnishes and stains. It can also be used for sealing, pasting, waxing and wiping. Angled shape for working in corners. Reusable.