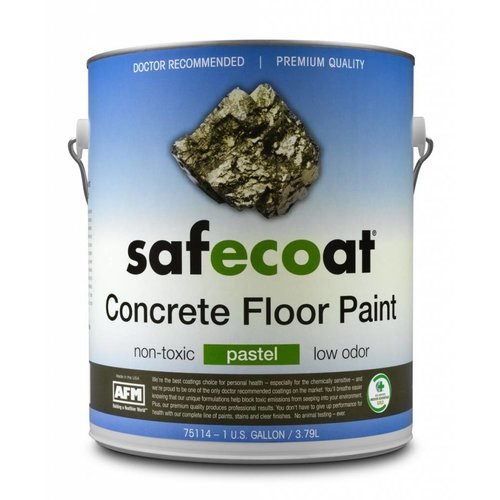 AFM Safecoat
Concrete Floor Paint
Safecoat Concrete Floor Paint is a high performance waterborne coating designed primarily for use on dimensionally stable floors, including interior or exterior concrete, masonry, stone and brick. See the Digital Fandeck below for color.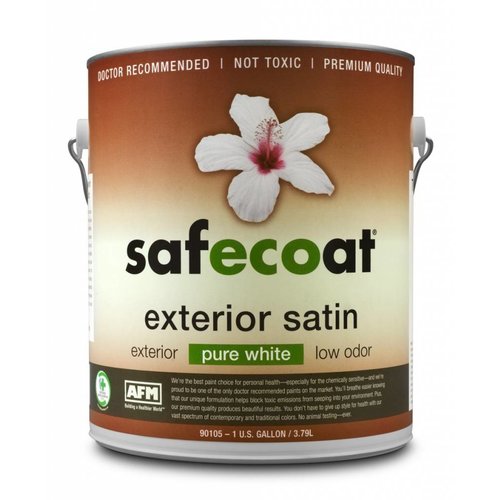 AFM Safecoat
All Purpose Exterior Satin Paint
Safecoat Exterior Satin is a premium quality, fast curing paint designed for exterior surfaces where a satin finish and superior film formation properties are needed. See the Digital Fandeck below for color.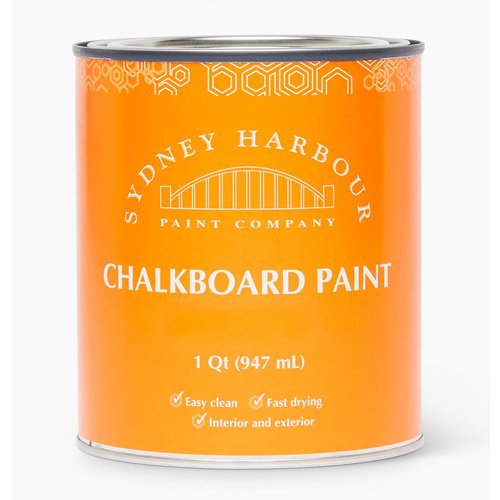 Sydney Harbour
Chalkboard Paint
Chalkboard Paint is perfect for making chalkboards in cafés, kitchens, workplaces and children's play areas (both indoors and out). Available in traditional black and green and a fun range of bold, bright colors. See colors below.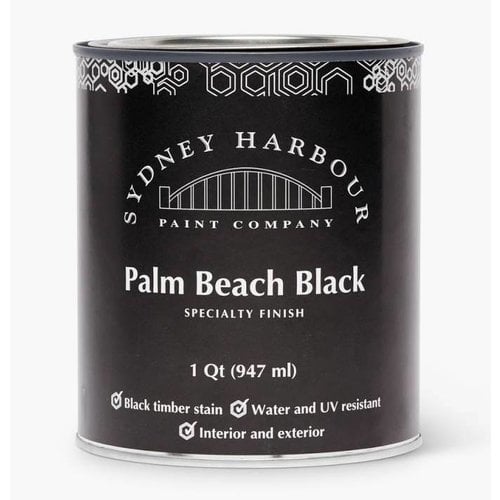 Sydney Harbour
Palm Beach Black
Palm Beach Black is a colorfast water-based stain for most types of wood. Made with the highest quality UV resistant exterior grade pigments that will enhance water resistance and UV protection.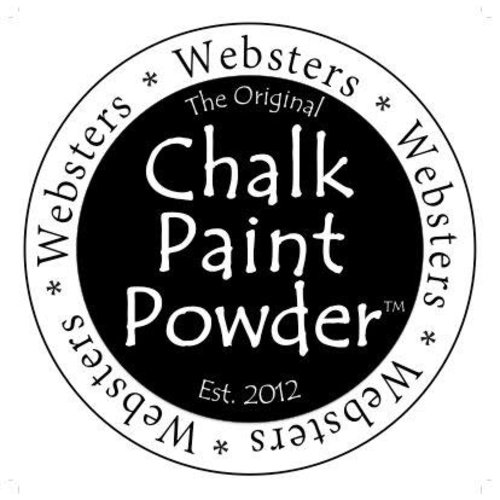 Websters Chalk Paint Powder
Chalk Paint Powder