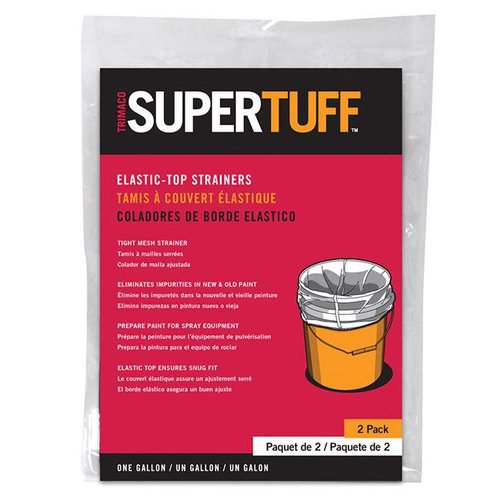 Trimaco
Paint Strainer
Elastic top strainer for all types of paints and stains. Reusable polyester.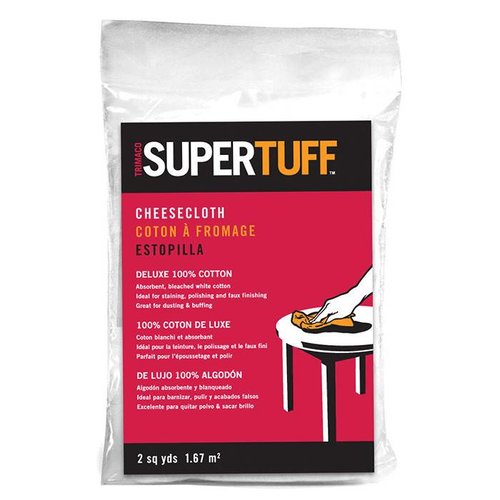 Trimaco
Cheesecloth
Use absorbent white cotton cheesecloth for staining, buffing and faux effects on furniture, cabinetry, millwork and samples.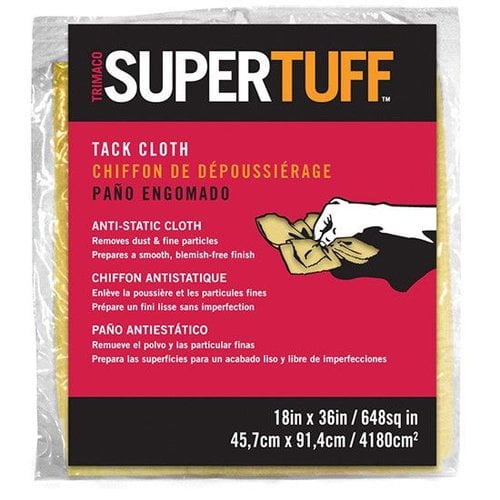 Trimaco
Tack Cloth
Anti-static cloth removes dust and fine particles for a smooth, blemish-free finish. Use after sanding and before painting on staining virtually any surface.