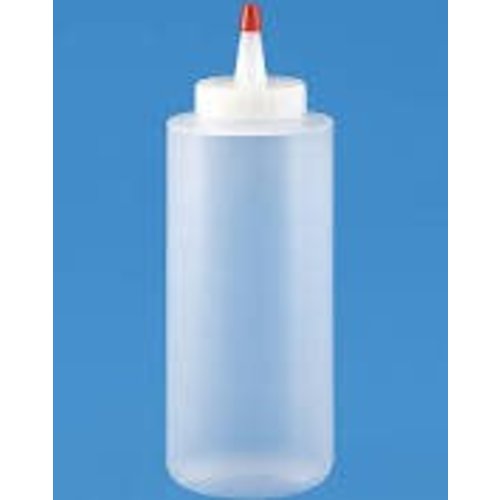 Encore
Squeeze Bottle
Dispense paints, stains and oil finishes with these squeezable plastic bottles. The needle nose controls how much finish is applied and minimizes waste; the wide mouth is easy to fill.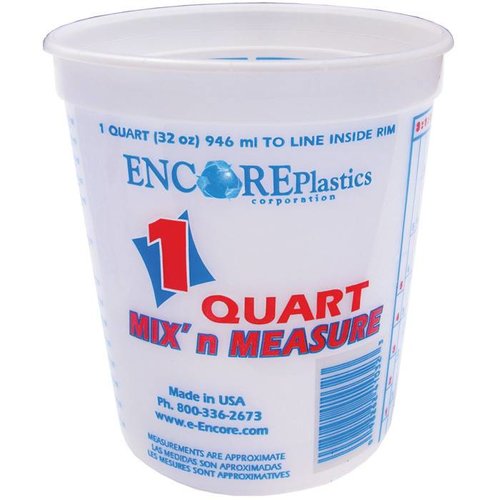 Encore
Mix'n Measure Container & Lid
Safe for use with paints, stains, pastes and adhesives. Measurements in ounces and milliliters.