04 Apr 2019
The Safecoat Paint It-Stain It-Seal It Sale
THE BEST PRICES OF THE YEAR ON SAFECOAT PAINTS, STAINS AND SEALERS!
In celebration of Earth Day, we've put our bestselling AFM Safecoat products on sale this month:
All Zero VOC Paints & Primers, Durotone Stains, Polyureseal, Hard Seal, Safe Seal, Acrylacq, Ecolacq, Concrete Paint, Exterior Paint* and Caulk are on sale.
Whether your plans this Summer include maintenance for your siding, decks, fences or outdoor furniture, refinishing your kitchen cabinets or floors or updating colors throughout your home or office, Safecoat has finishes that produce good looking, long lasting results without any of the unhealthy, unregulated ingredients you'll find in other brands.  Safecoat is still your very best option for good air quality in homes and offices.
For the Zero VOC, Concrete and Exterior Satin paints or Ecolacq cabinet finishes, you can choose colors by clicking on the Digital Fandeck links, where you'll be able to view the Color Guild palettes we now use for Safecoat paints.  We also color match most Benjamin Moore, Sherwin Williams and Farrow & Ball colors, so let us know what colors you're interested in and we'll confirm we can tint them.
All of the information you'll need to plan your projects is on each product's page, including uses, coverage and essential surface prep and application instructions.  And, we're always just a phone call or email away to help, when needed.
TERMS
This is an ONLINE ONLY sale! No orders will be taken by phone or in person!
Orders must be placed online between April 5 and May 5, 2019.
Items not in stock at the time of purchase will be ordered as we meet Safecoat's shipping minimums during the sale, but not later than May 7, 2019.
Sale prices may not be combined with other offers or applied to previous purchases; all sales are final.                  
Exterior Paint is sold in case packs only (a minimum order of 4/gallons or 6/quarts per tint base); you may, however, order mixed colors per case pack.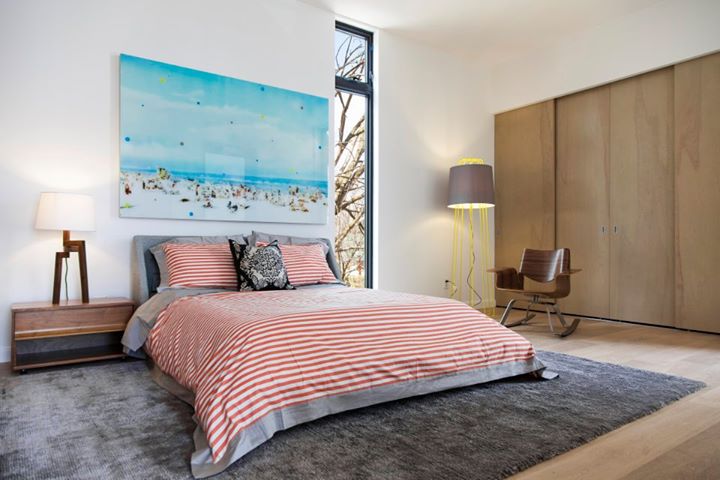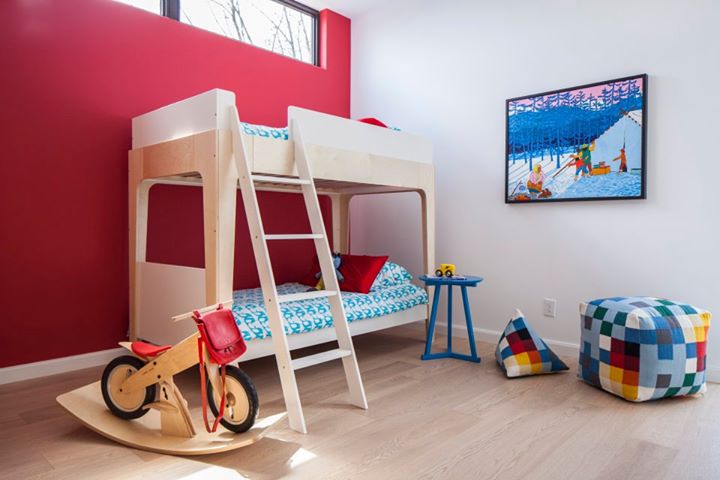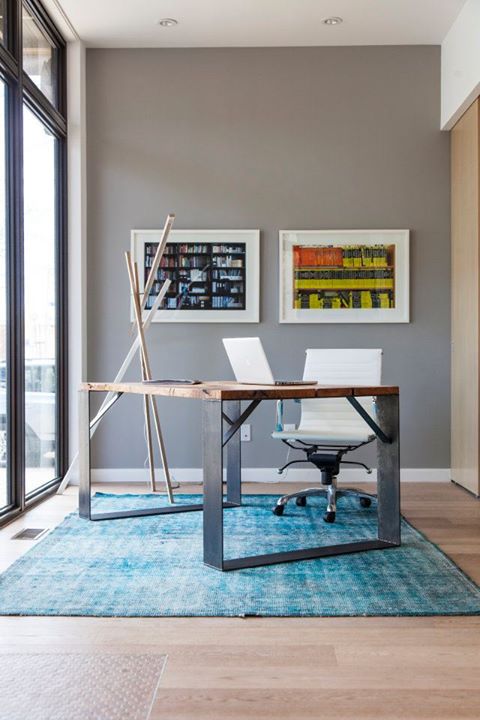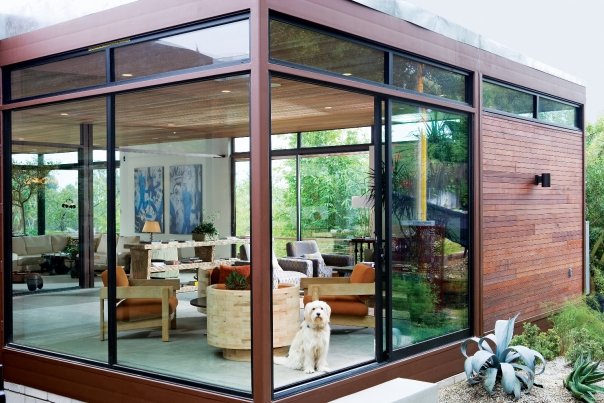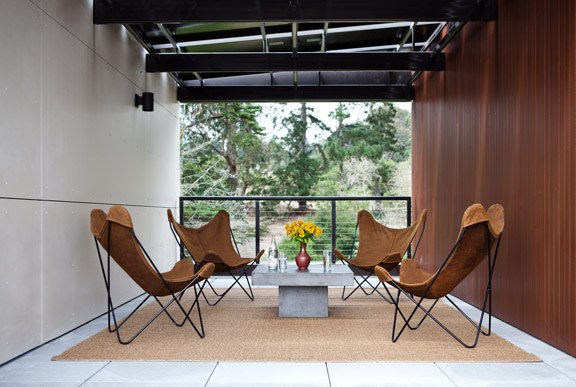 ABOUT AFM SAFECOAT
AFM Safecoat is the leading provider of environmentally responsible, sustainable and non-polluting paints, stains, wood finishes, sealers and related green building products.
As makers of Safecoat, SafeChoice and AFM Naturals building products, their mission is to provide products formulated to eliminate toxic emissions and prevent bad indoor air quality, to create healthy homes, schools and offices--and ultimately to protect the environment.
Originally formulated for physicians to meet the needs of chemically sensitive patients, Safecoat products are helpful in solving the problems associated with sick building syndrome.  And so, they proudly named them "Safe" and "Natural" to reflect their first concern for being healthy and safe.
Additionally, Safecoat primers, paints and clear coatings can control surface emissions before they affect your health or the health of your family.
Whether you need to paint it, prime it, stain it or seal it, AFM has a complete line of planet-friendly building products designed to create a healthier world.